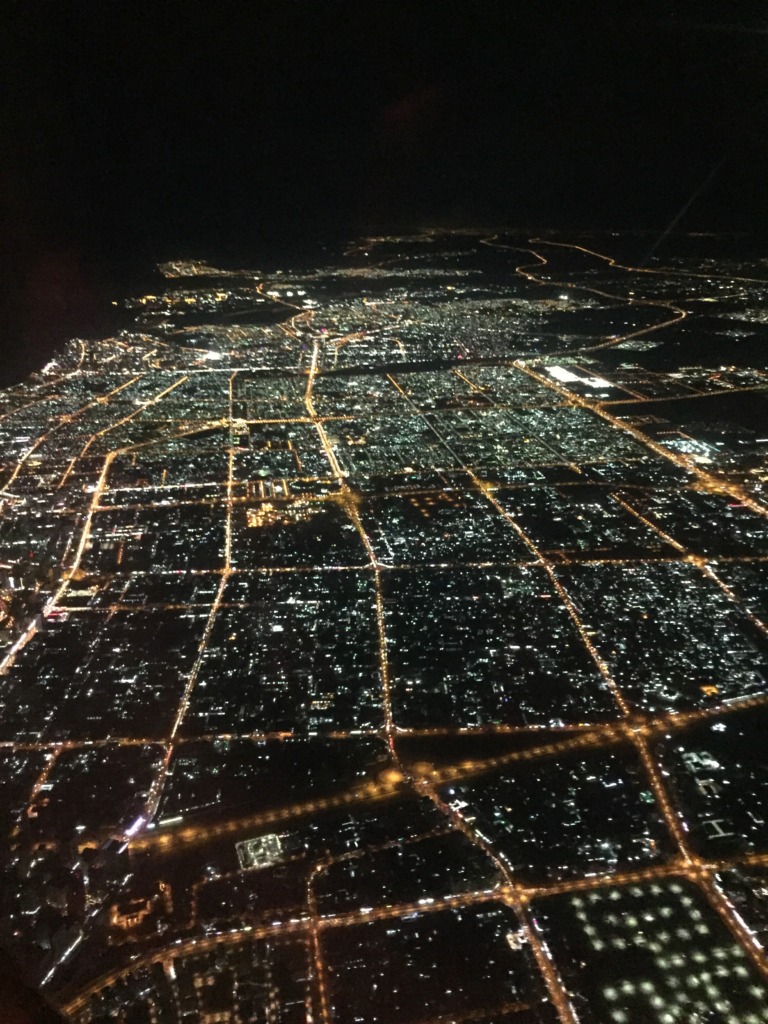 Well here we are in the airport in Dubai waiting for our connecting flight to Perth. The layover is into the wee hours of the night and not long enough to leave the airport to explore. We always like to explore when we are anywhere new- so this time it has to be airport exploration.
We are always so humbled by the beauty of people wherever we go. People smile and say hello. Kids are always especially intrigued by Sheldon- his big open heart just shines and little ones always see that and shine back.
We are always looking for things that happen to create connection.. tonite we noticed a group of employees of the duty free here taking pictures to celebrate the Chinese New Year- cheesy photos with employees sitting on a bench draped in banners with Chinese characters on them . They were all laughing and having fun. We find ourselves leaning into these kinds of connection that happen all around us everywhere we go. These little vignettes of love that remind us our own moments of creating the connection that makes us all family.
What are the vignettes of love that strike you? Did you see something today that reminded you of our interdependence and our connections?
Leave us a message- we would love to hear from you!